An important value of Your Path Counselling is to help provide affordable counselling services to anyone in BC who needs it. To achieve this goal, Your Path Counselling offers an internship to selected applicants enrolled in a masters of counselling, social work, or child and youth care program. Our interns are hand-picked and ready to deliver professional counselling experience at an affordable price.
Each intern is closely supervised by the experienced therapists in our clinic and by their respective university professors. This collaborative team ensures that interns have the attributes and skills needed to provide you with a professional, caring, and safe space. Our interns are passionate and up to date on new counselling approaches. Our trained and experienced interns offer affordable and refreshing counselling options.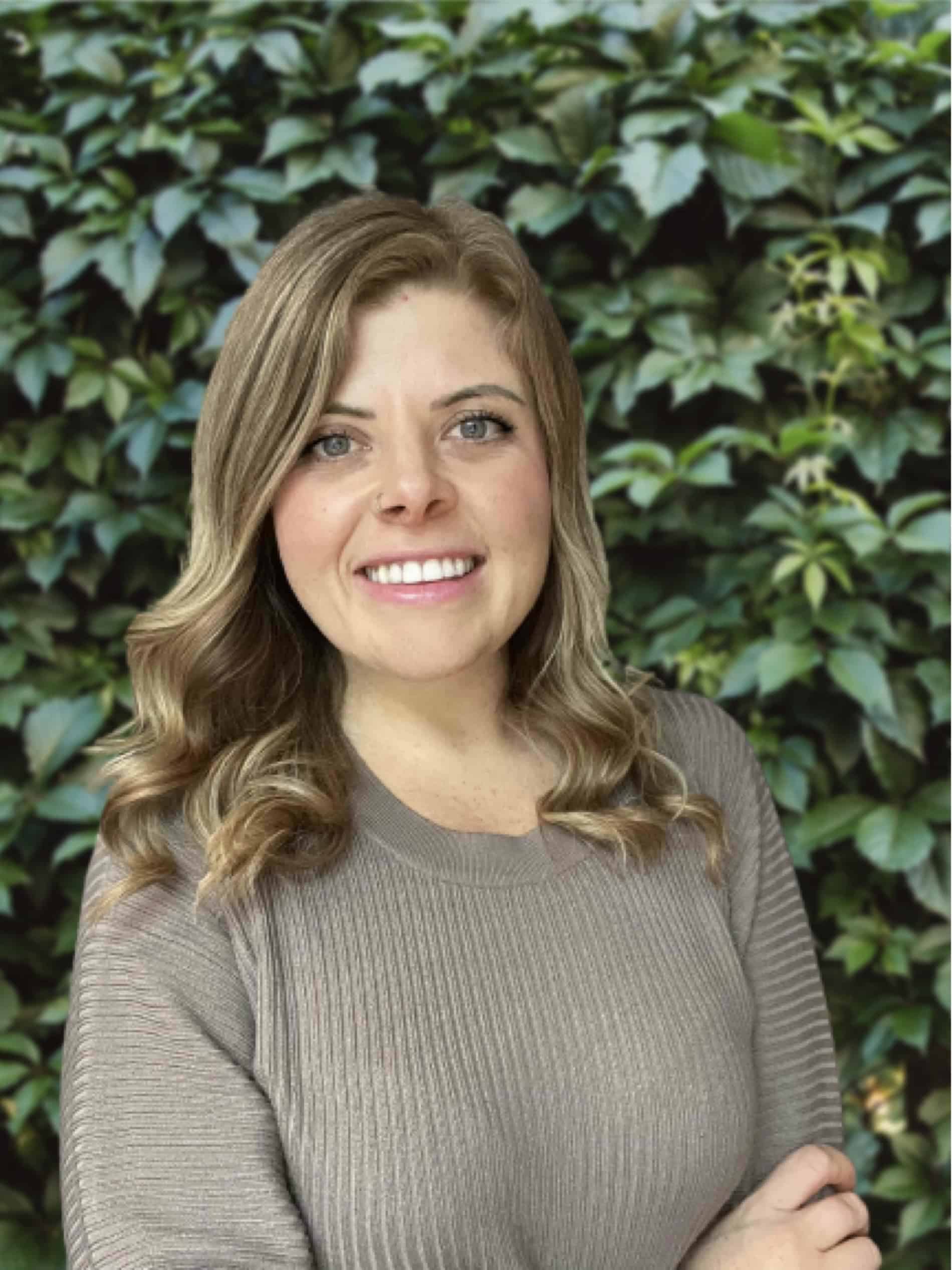 Mele Smallwood, B.A. PSYC, MA Counselling Psychology Student
Foundational to my work is providing a safe, supportive, and non-judgemental space where you feel seen, heard and understood. I use an integrative and trauma-informed approach to counselling, which allows me to pull from various models, such as person-centred, cognitive behavioural, and emotion-focused, to support you and your individual needs best. I have experience working with a variety of concerns, including, but not limited to, depression, anxiety, grief, stress, and trauma. Navigating life's challenges can be difficult, and you don't need to do it alone. Together, we will work as a team to work towards your meaningful therapeutic outcomes. Read More >
Tyler Fong, B.A. PSYC, MA Counselling Psychology Student
I look forward to working with you as we will find ways to improve your mental health and adjust to challenging life experiences. I provide a welcoming, non-judgmental, and confidential environment for you to discuss and explore your experiences. I like to use an integrated approach, which allows us to collaborate on what will be most helpful for you and what will suit your needs. My approach includes Cognitive Behavioural Therapy (CBT), person-centred, and mindfulness-based practices. I have experience working in stress management, anxiety, depression, communication, and sport. Read More >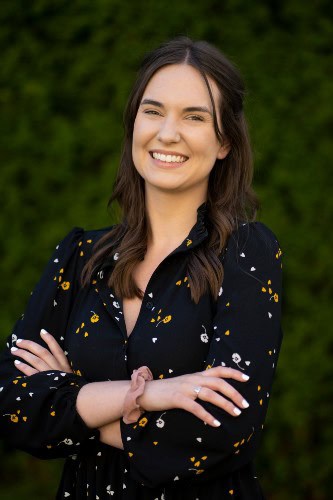 Danica Wernicke. B.A. PSYC, MA Counselling Psychology Student
I recognize the strength it takes to reach out for support, and I strive to create a warm and safe space where we can work through life's challenges together.
My approach to counselling is holistic in nature and incorporates body, emotions, thoughts, and relationships in healing. I have experience working with an array of concerns such as anxiety, depression, trauma, grief, and relationship struggles.