An important value of Your Path Counselling is to help provide affordable counselling services to anyone in BC who needs it. To achieve this goal, Your Path Counselling offers an internship to selected applicants enrolled in a masters of counselling, social work, or child and youth care program. Our interns are hand-picked and ready to deliver professional counselling experience at an affordable price.
Each intern is closely supervised by the experienced therapists in our clinic and by their respective university professors. This collaborative team ensures that interns have the attributes and skills needed to provide you with a professional, caring, and safe space. Our interns are passionate and up to date on new counselling approaches. Our trained and experienced interns offer affordable and refreshing counselling options.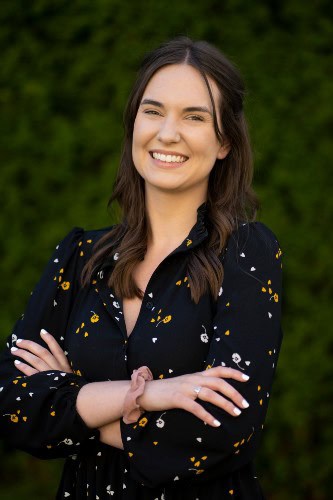 Danica Wernicke. B.A. PSYC, MA Counselling Psychology Student
I recognize the strength it takes to reach out for support, and I strive to create a warm and safe space where we can work through life's challenges together.
My approach to counselling is holistic in nature and incorporates body, emotions, thoughts, and relationships in healing. I have experience working with an array of concerns such as anxiety, depression, trauma, grief, and relationship struggles.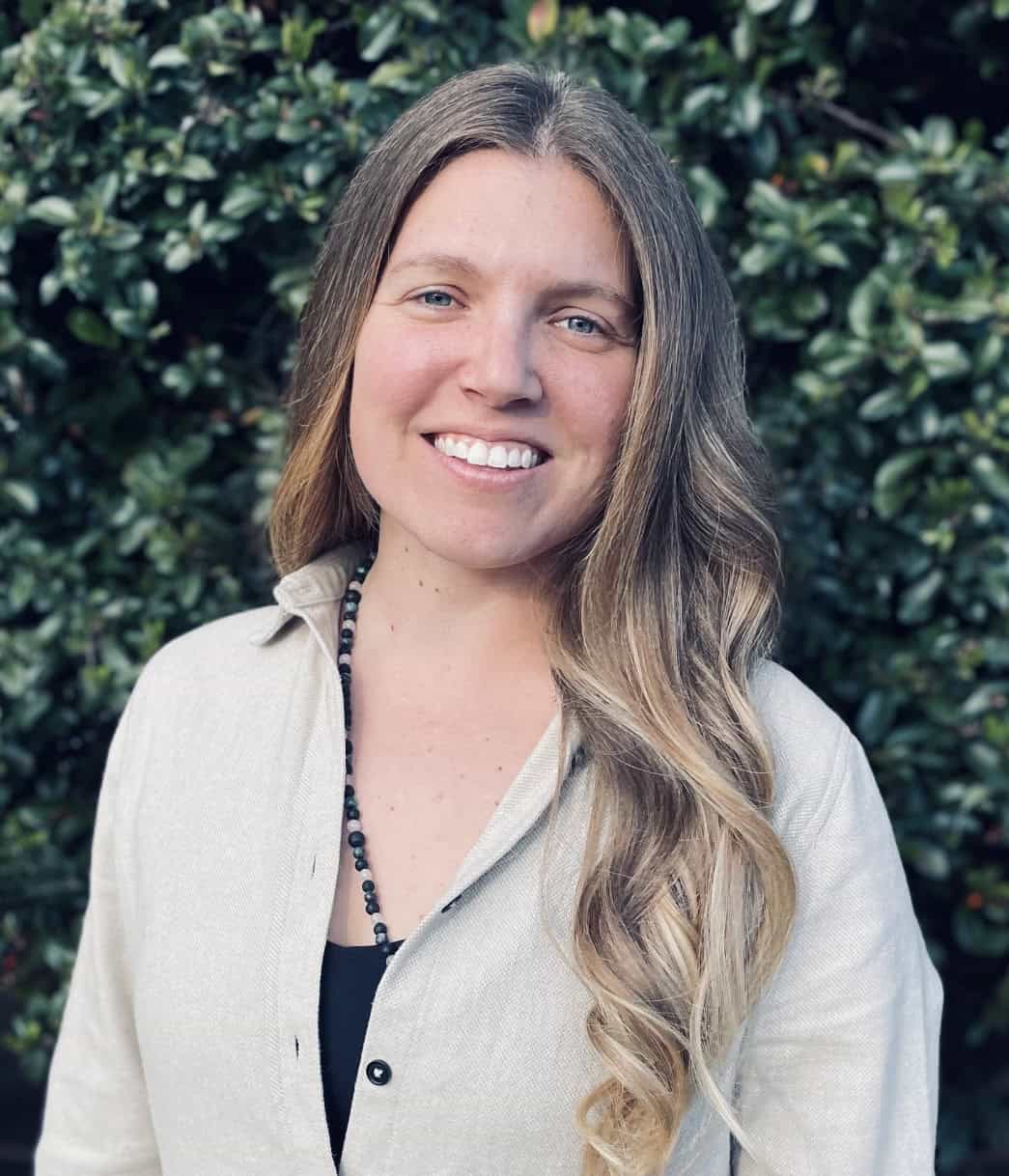 Angelina McOuat. B.A. Certified Nutritional Practioner (CPN)
I aim to support your healing journey by providing a safe therapeutic environment along with a gentle and empathetic approach that is centred on collaboration. I believe in a holistic approach of exploring the whole person and acknowledging that everyone is unique. Understanding that one size does not fit all, I use an integrative approach to empower and help my clients.
My areas of interest include anxiety, depression, trauma, grief, and providing people with support related to the damaging impacts of social media. I utilize elements of Solution-Focused Therapy (SFT), Cognitive Behavioural Therapy (CBT), Person-centred Therapy (PCT), Acceptance and Commitment Therapy (ACT), and Nature Therapy.
No matter where you are in your journey, it would be my sincerest privilege to assist you by adding more positive, meaningful, and fulfilling aspects to your life. I look forward to meeting and working with you.
Emily Coldwell MC Counselling student
I work from a person-centred perspective, informed by narrative and humanistic therapy. I see you as the expert in your story, and want us to work together to deepen our understanding of how internal narratives play out in larger contexts. In our work together we will co-create a space that allows us to do work that feels relevant to your healing, growth, grief, and empowerment.
I am here to support, listen and explore how your experiences have shaped you. Through our conversations, we may see new opportunities for growth, healing and self-understanding. I work with anxiety, depression, identity, relationships, grief, and loss. I also have a great deal of experience working with young people and use a variety of approaches, including art and nature, to promote healing and growth.
I know that it can be difficult to know whether one person or another might be a good fit for you. Feel free to book a free, brief consultation with me if you would like to meet to discuss what you are looking for in a counsellor, or to see if we might be a good fit. It can take a lot of courage to seek help, or to choose to begin counselling - thanks for being here.
Sage DaSilva, M.A. Counselling Student
As your therapist, I intend to join in your experience by providing a supportive environment to explore your thoughts, behaviours, and emotions.
By using an integrative approach to healing, I am able to cater my counselling style to best fit your needs. In our sessions, I will make use of Emotion-Focused Therapy (EFT), Solution-Focused Therapy (SFT), and Cognitive Behavioural Therapy (CBT) to help determine and achieve your therapeutic goals.
My areas of interest include eating disorders, body dysmorphia, anxiety, depression, trauma, and interpersonal attachment. My personal and professional understanding of these concerns allows me to validate and empathize with your lived experience while reducing the feelings of isolation they may create.
I look forward to connecting with you so that together, we can recognize, understand, and overcome the obstacles in your path.