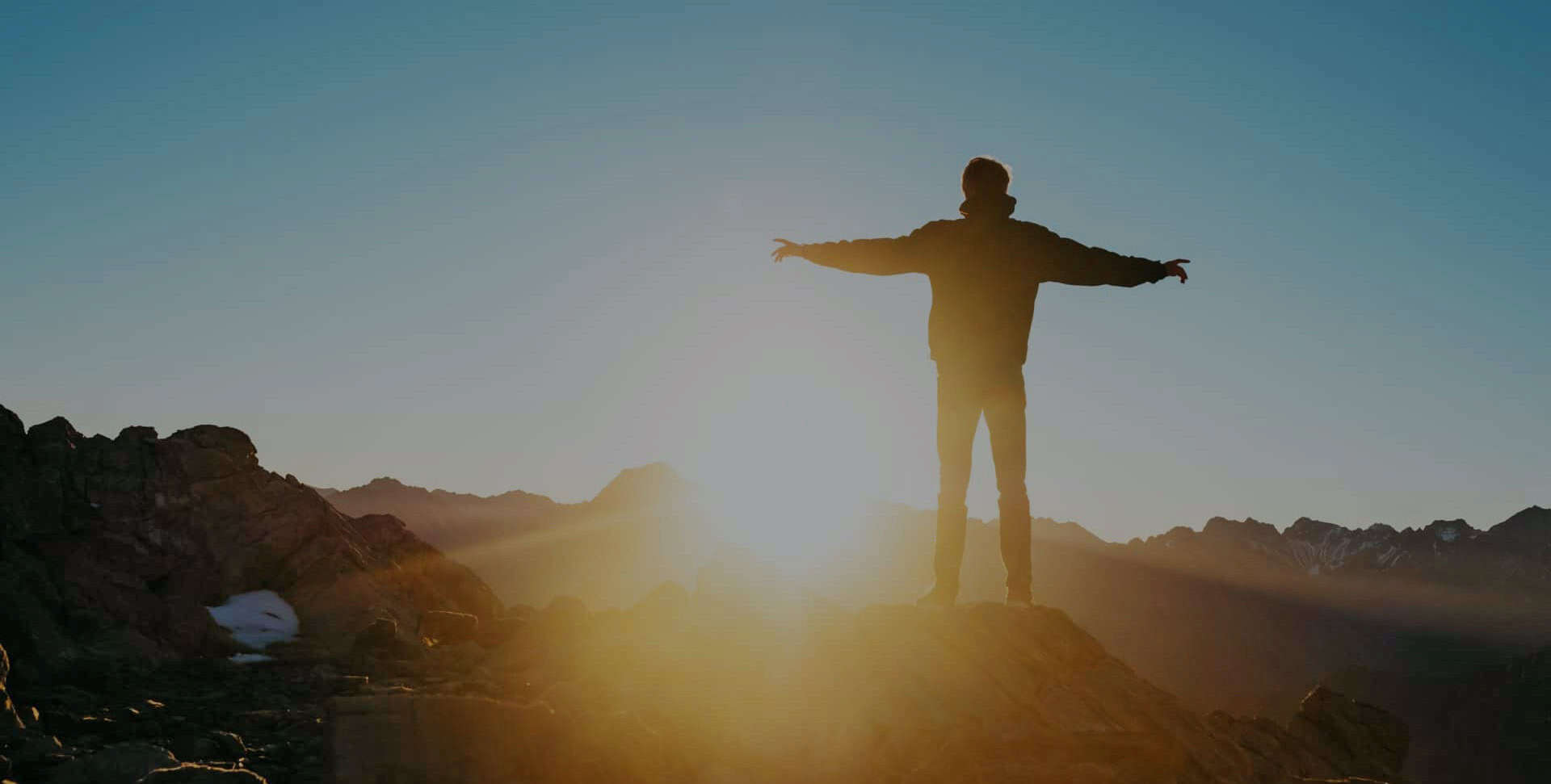 - LD
---
Your sessions have helped me so much and have improved the quality of my life. I am doing much better than I ever have. With thanks!
- Mario
---
"

It's difficult to overstate the value I've found in the counselling Scott provides.

Our regular sessions have yielded many insights and provided a source of grounding and stability through some difficult times in my life, and I'm positive that I'm a better man for it. I cannot recommend him highly enough."
- LK
---
I have never felt more comfortable, safe, and heard than I have with Michelle.  She is compassionate, a fantastic listener, and seems to ask all the right questions - she has helped me verbalize and work through things that I didn't even know I was capable of.  Michelle helped me develop and set goals for our time together which has given me tools to manage what emerges for me and I continue to feel growing confidence in myself as the days pass.  She has changed my life for the better and I am forever grateful. Thanks! 
- Mabel Gladly
---
Scott brings the Self with a capital 'S' into his sessions.

Using his keen perception of how the body talks and his own embodiment as an integral part of analyst-client copresence. Taking the role of co-conspirator, Scott quietly encourages the client to activate the Trickster Archetype and Self empowerment required to begin The Great Revolution.
- SJ
---
I recommend anyone looking for a counsellor to see Michelle Bass. Michelle demonstrates compassion and sincerity throughout all our sessions together. 

I believe seeking help to improve one's mental health is important and should come without shame, personally my quality of life has improved by having a professional to speak with therefore extinguishing my isolation. Since seeing Michelle I have been able to gain a level of control for my anxiety, guilt and emotional responses. Michelle has helped me by providing me with simple yet effective tools paired with attainable goals to work towards. Michelle uses a person centered approach and creates a non-judgemental environment for her clients. I have been receiving services from Michelle since

August 2020

and I strongly believe she has made an impactful difference in my life. 
- Danny E
---
Scott established from the beginning that he wanted to create a space for counselling that operates in whatever way I need it to. Some sessions require breath work or light meditation, some are deeply emotional and still others are more conversational and intellectual in nature. I find he is extremely intuitive and has an excellent sense of when to step in to suggest pathways of thinking and when to let me guide the session. Whether I come prepared with a specific issue to discuss or just want to talk about recent or past experiences, he adapts seamlessly and without judgement.
- CK
---
Reaching out to Dr. Michelle Bass was one of the best decisions I ever made. I would not have developed the resilience and personal awareness that I have today without Michelle's support and encouragement. Her capacity for empathy and compassion are unparalleled by any of my previous experiences, and have allowed me to develop more compassion towards myself. Michelle worked with me to understand the underlying causes of my suffering and subsequently helped me to break down my self-destructive and damaging behaviours. Our sessions will have a permanent positive impact on my life, and have greatly improved my relational stability and self-image.