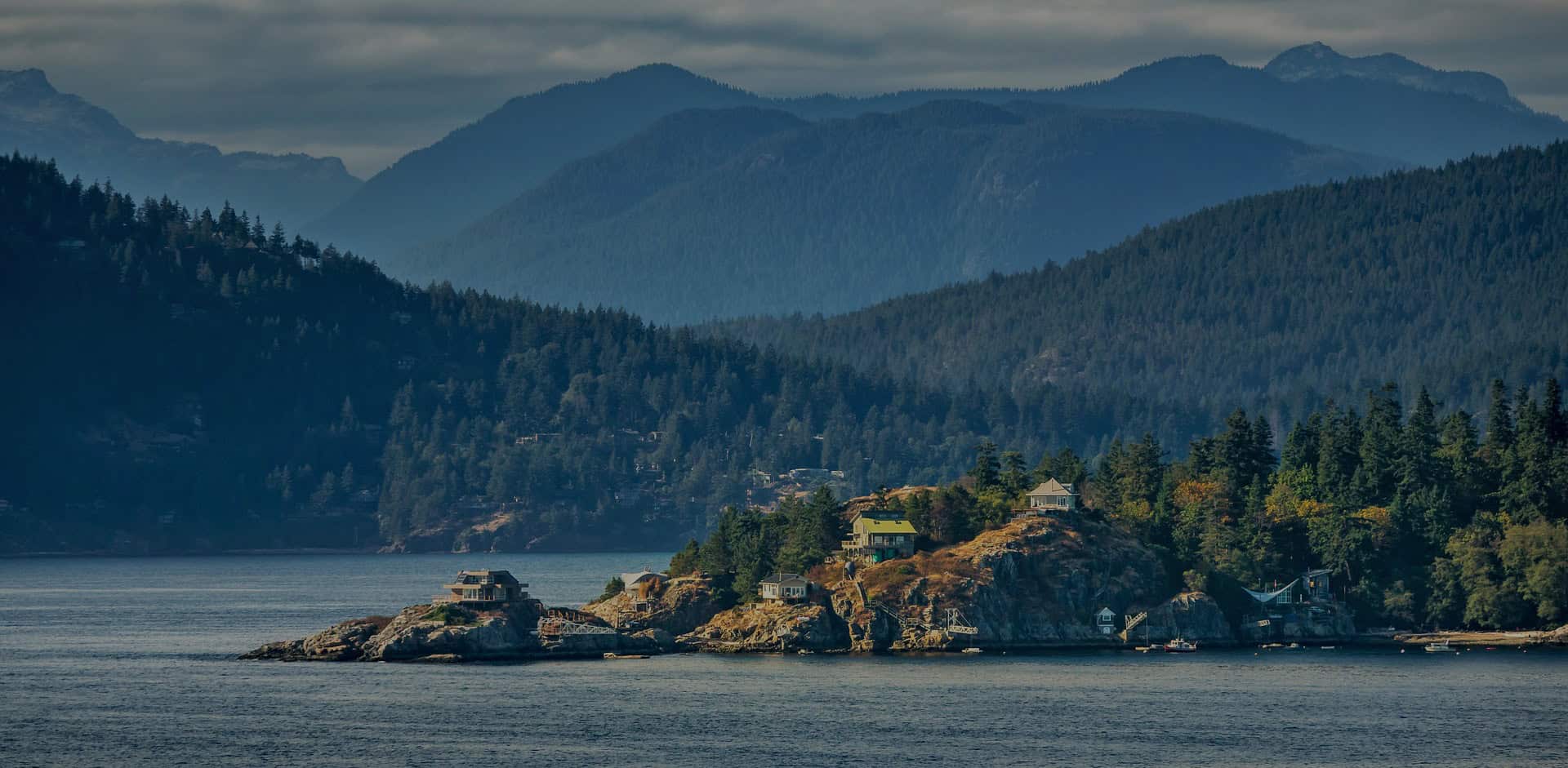 About Your Path Counselling
Why Choose Your Path Counselling?
---
Providing a range of counselling services to meet your needs
Authentic, compassionate and highly trained mental health professionals
In person counselling in Victoria
Online counselling with heart. Convenient and comfortable
Online booking or use our matching service
Accessible and prompt support
Affordable options
Your Path Counselling is about providing affordable, high-quality, and accessible online and phone counselling to individuals, couples, and families in British Columbia. Trust your local counselling experts.
We offer online/phone across BC and in-person counselling in Victoria.
Video and phone counselling have proven to be equivalent, and in some cases superior, to in person counselling. Beyond being convenient, video and phone counselling can offer a greater sense of safety, control, and comfort in your counselling experience.
Your needs are our top priority. With us, you will find a safe and attentive space where you can explore your experience without judgement and fear. We are here to support you in achieving your goals.
With a team of expert psychotherapists, highly-trained counsellors, and experienced interns, we can meet the needs you have. We offer short-term solution focused counselling, Cognitive Behavioral Therapy (CBT) for anxiety and depression, long-term psychotherapy, couples therapy, and trauma oriented approaches to address historical, recent, or ongoing wounds.
Our services are designed to make your counselling experience seamless, with the opportunity to book your own appointments or to request that we match you to the right professional. With us, you will find a personalized approach to suit your needs and budget and a way of working alongside you that will enable you to settle on the right path as you envision it.
We welcome you!
Your Path Counselling is based in Victoria, BC. We acknowledge with great respect and humility the Lekwungen peoples and the Songhees, Esquimalt and WSÁNEĆ Nations whose relationships with these lands, now known as Victoria and Saanich, continue, unbroken, to this day.