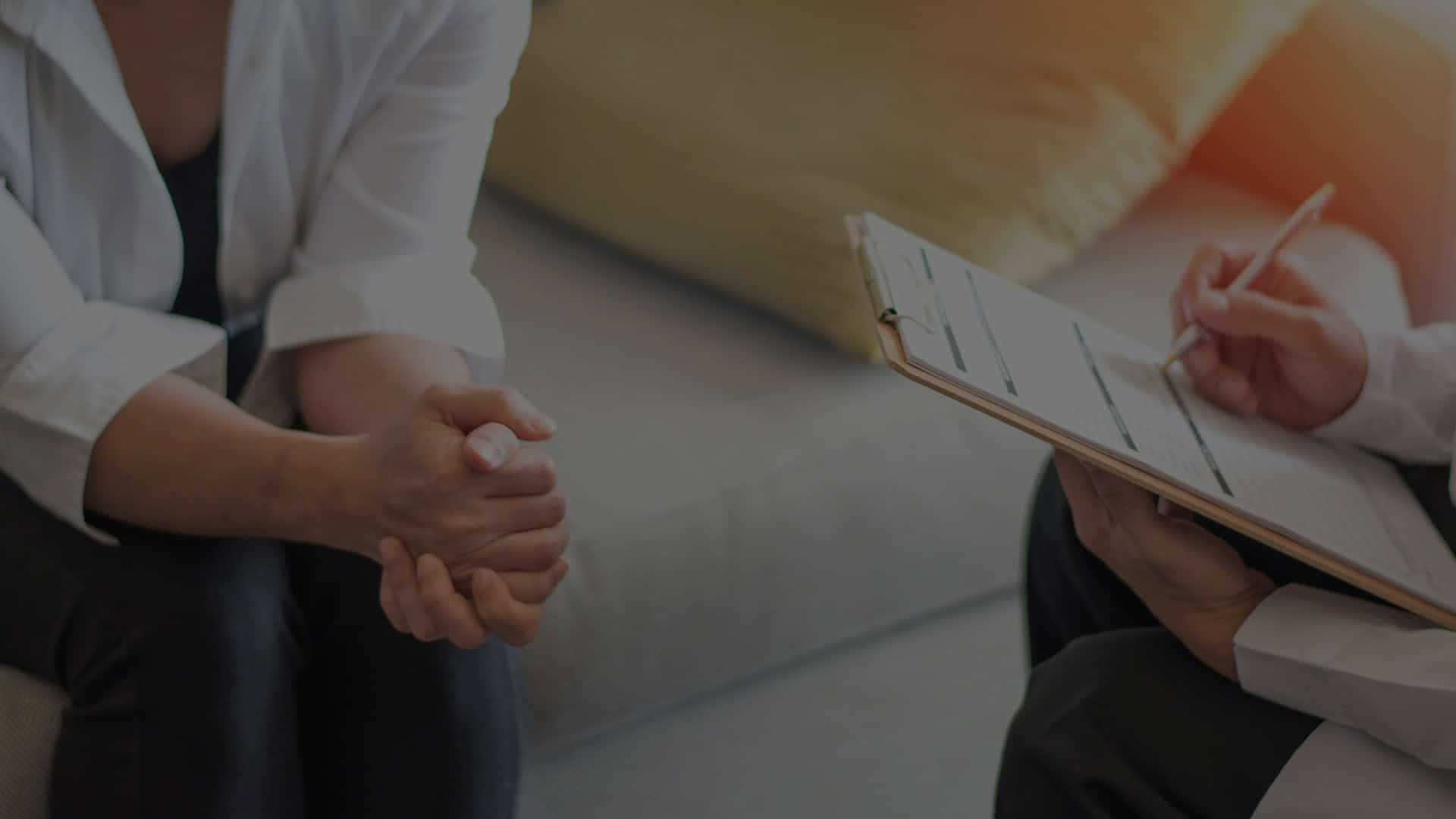 Counsellor Jobs
Join our team: Grow with us
Start Your Path in Counselling with us. Your Path Counselling is a BC owned, growth-oriented counselling environment that offers training and business services to support early career and experienced counsellors in B.C. to deliver accessible counselling to a diverse range of clients.
We are looking for compassionate and ethical professionals at any stage of their career who are passionate about providing exceptional service. You will become part of a community of practice with opportunities for self development and growth.
---
Our philosophy
Each counsellor has their own unique strengths, skills, and gifts. We provide the structures, supports, and expertise to allow you to focus on your practice development. Allow us to manage marketing, billing, scheduling, and all other aspects of practice management so that you can focus on what you do best. We provide a warm and collegial environment so you can do what you love. Let us support you to support others.
---
Benefits
Work at a pace that fits your lifestyle. At Your Path you have flexibility to determine how much you would like to work. You can sign up for part-time or full-time work. We gear to the practitioner at the beginning or later stages of their career. You determine your hours and availability. Work from the comfort of your home and enjoy the support of our team. We manage the administrative aspects of the business and you do what you love- the counselling. At Your Path we value being part of a team environment and provide opportunities for group supervision and team exchanges.
---
We invest in your development
We move beyond the traditional environment through a practice group that includes an accessible training clinic, online counselling and content, and values of diversity and inclusivity. Such an environment is ideal for practitioners to develop their skills and opportunities at all levels of their careers. Central to these services is a strong value in the clinical and lifestyle development of counsellors in the organization. In order to make this possible, we provide superb clinical services for our clinicians which in turn will allow them to focus on providing excellence in counselling and psychotherapy for our clients.
We offer in house professional development, as well as subsidies for ongoing studies and workshops.
Competitive earnings
Full time counsellors can expect to earn 70,000 - 150,000 dollars a year. See the range of possibilities and determine how much you can earn.
| | |
| --- | --- |
| Beginning counsellors | 70,000 - 100,000 |
| Experienced counsellors | 90,000 - 120,000 |
| Specialists, Supervisor, Psychotherapist | 110,000 - 140,000 |
---
What we offer
At Your path we will provide you with a community of practice. Attractive and competitive rates for your services. A supportive environment and opportunities for training and supervising our interns.
We offer flexible work hours and work-life balance. Work from anywhere in the world with a good internet connection.
---
Who is eligible to apply
Masters degree counsellors with RCC or CCC designation. Masters social work counsellors with RSW and RCSW designations, Child and Youth Care Master degree students with RCC and/or CCC designations. Masters degrees with Marriage and Family Therapist designation. Registered psychologists. PsyD.
All our counsellors must have personal liability insurance
---